The Resort
Emilian hospitality
"A dinner of the kind you will not easily forget, pampered by impeccable staff, a good night's rest, wellness sessions and the fact that when you wake up you will be greeted by an excellent breakfast, prepared with the greatest care."

This is the experience that La Favorita Food & Wine Resort has to offers.

A piece of paradise in the heart of Umbria, on the slopes of Assisi and not far from Perugia.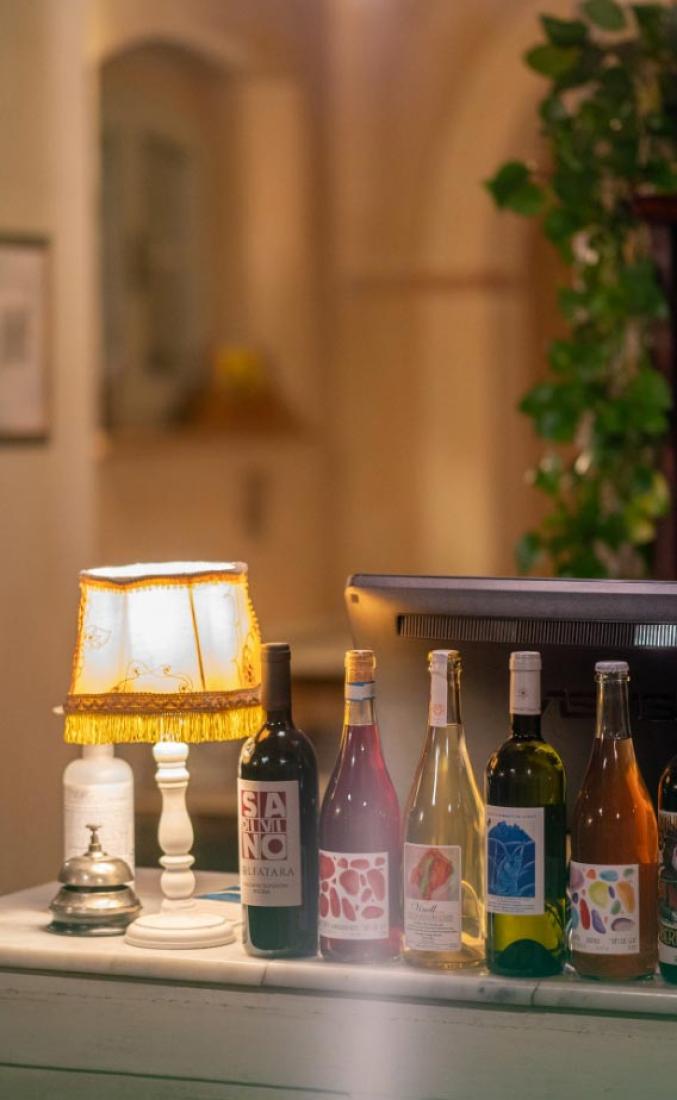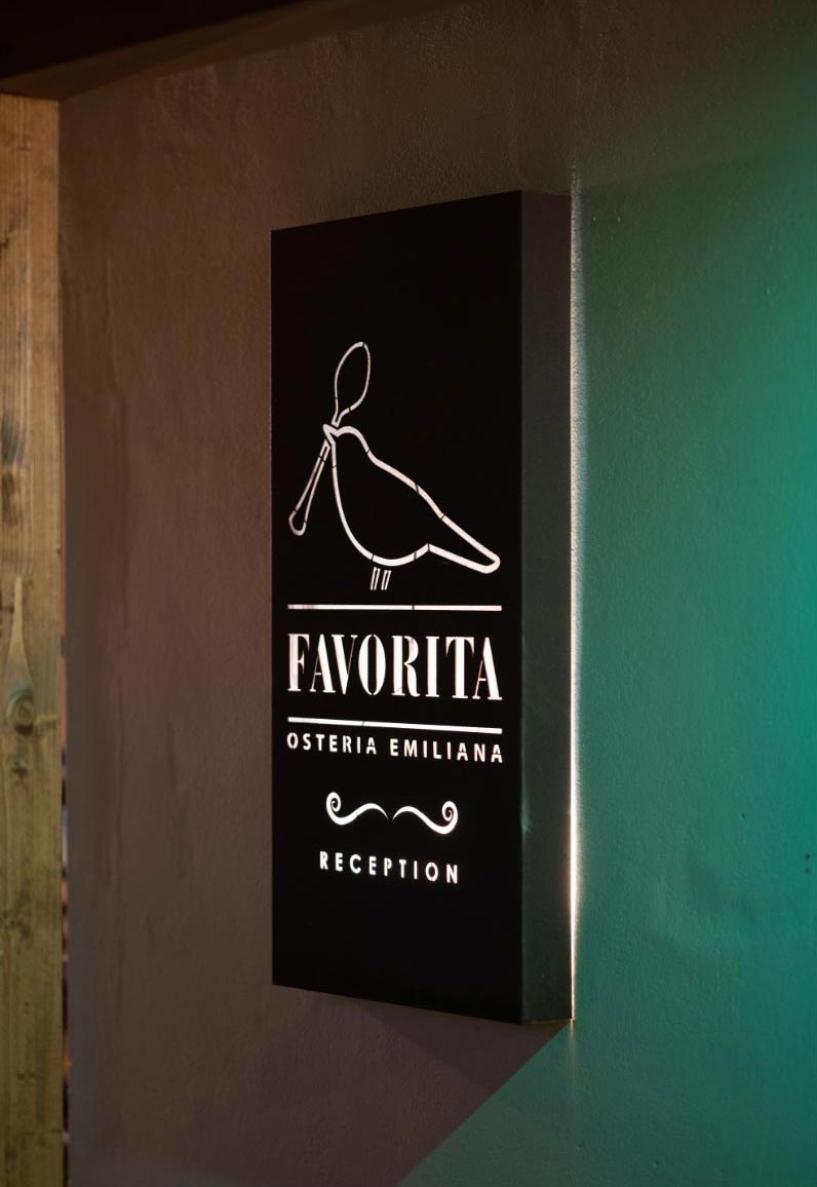 A peaceful haven. A place where you can indulge in an experience to be savoured with all five senses.
Newly renovated rooms, unique and elegant, 2 Spa Suites for exclusive relaxation, an osteria that reflects tradition, passion, seasonality and territory, 500 wines to choose from as travel companions and a touch of Emilian hospitality that renders everything special.
A place where you feel at home right from the start and to which you will always gladly return.

The rooms
SWEET DREAMS
Each room tells its own story: they all differ in colour, furnishings and atmosphere, with a wonderful view over the green Umbrian countryside. For those who are looking for a romantic getaway, pampering and wellness in the privacy of their own room, we have created two new SPA Suites with private and exclusive wellness centres.


Food&Wine RESORT
YOUR FLAVOURFUL JOURNEY STARTS HERE
"Sensations are the little details that make up the story of our lives."

We are artisans of the little details.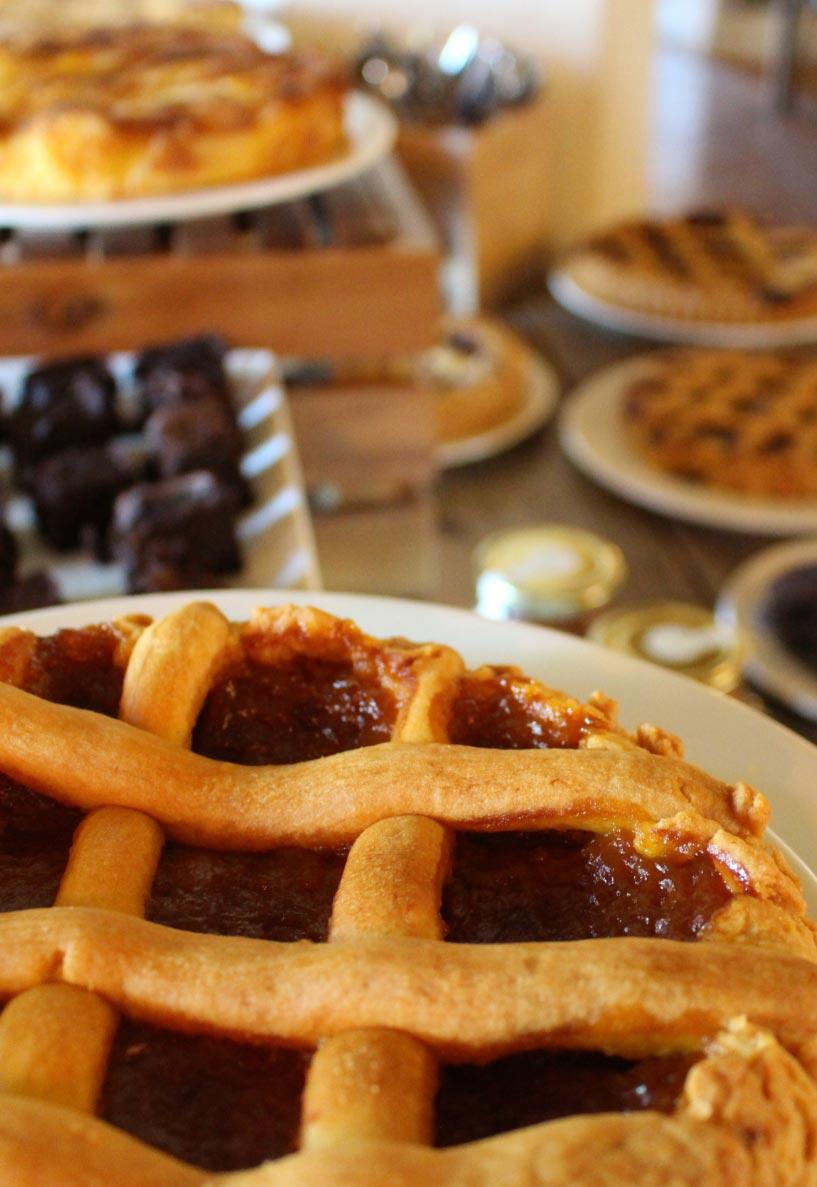 Breakfast
GOOD MORNING AT THE OSTERIA
Waking up to the smell of freshly baked bread and good things prepared with care and passion. To be welcomed with a smile, pampered by a staff attentive to the desires and needs of each guest.
At La Favorita, breakfast is truly an experience: homemade bread and cakes, the best local products and an à la carte menu to delight you.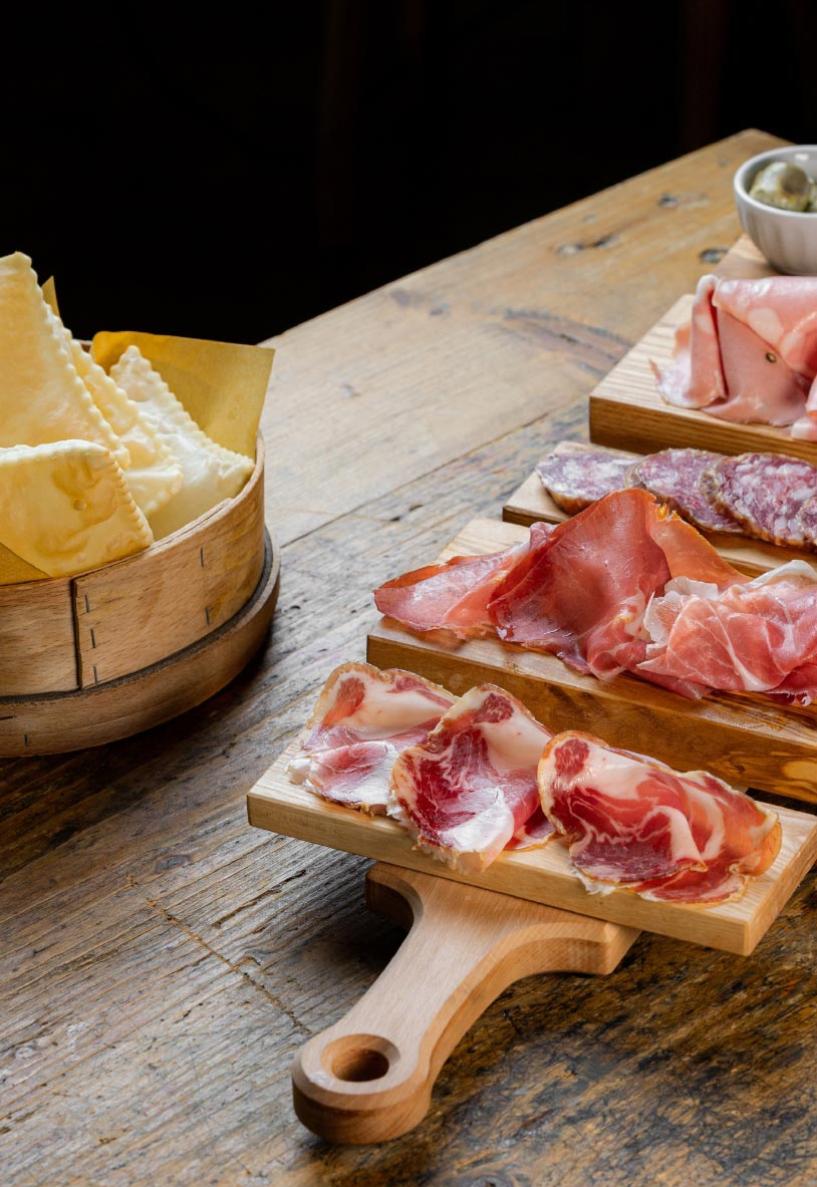 TREATS FOR THE PALATE
OSTERIA EMILIANA
Passion is what has always driven us and what keeps us going, striving for excellence; tradition means the love for our Emilian origins, seasonality means the continuous search for ingredients that follow the rhythm of Mother Earth.
Even the wine cellar embodies our philosophy, dedicated to quality and sustainability. We have carefully selected 500 authentic and sincere wines with a strong territorial identity, liqueurs and spirits from small artisanal producers to provide you with an unforgettable and flavourful experience.

Food&Wine Tour
FOOD&WINE TOUR
A place is known, above all, for its unique features and specialities.
Even though we are from the Emilia region, we have fallen in love with this land and its products.
Over the years, we have researched and selected small, passionate producers of excellent wine and food and we would like to introduce them to you.

Take a look at our food tours and experience the authentic flavours of Umbria.

Spa Suite
WELLNESS JUST FOR YOU
Treat yourself to some time in our Spa Suite: pampering is good for body and soul.
Enjoy moments alone or share them with those you wish.